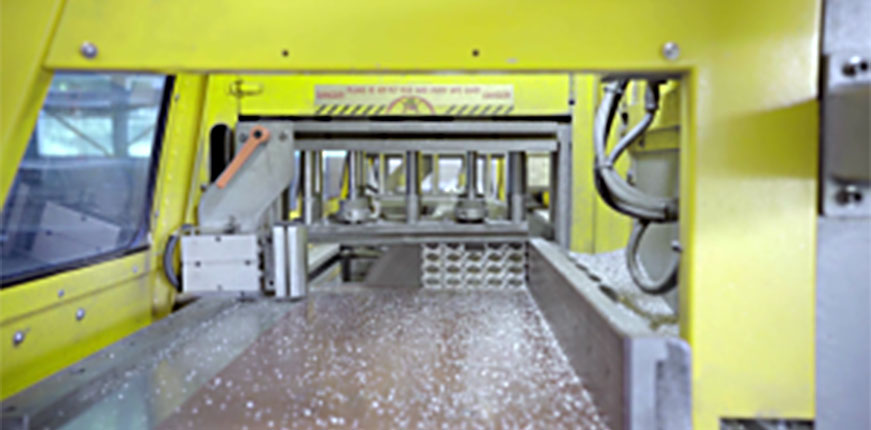 Aquest is Growing!
posted by:

dspilko

No Comments
In response to customer orders, and the need for capacity to match spikes in demand, we've increased our saw capacity by 30%. This extra capacity allows us to continue to be responsive to our customer's urgent needs when they arise, as well as providing on-time delivery on all orders.
Along with adding a 3rd automatic saw, we improved work flow and created space for even further expansion.
Does your current source for aluminum cutting care about you? Aquest would love the opportunity to serve your needs, and we'll make it easy.